Nature-Inspired Play Wooden Rainbow
Regular price
Sale price
£21.00
Unit price
per
Low stock availability, hurry up!
What is it?
Raduga Grez mixed the colours of a tree bark, hazelnut, earth, moss, stone and sand, and got these earthen arcs.
For those who want peace and miss nature. A meditative toy for focused, useful and developing games.
Right after birth a child gets into the world full of visual information. There is so much that even the adult nervous system sometimes cannot cope with it. Earth arch stacker is an island of calmness among this multicoloured ocean.
Product details

Recommended age: 1+

Dimensions: 14 cm x 7 cm x 4 cm

Solid wood and non-toxic water-based paint or oil. Against wood wasting, Raduga Grez keeps the dark knots in the wood.

Carton boxes in different colours or hand sewed cotton bags for packaging.

CE marked

Made in Russia in small batches
Shipping & Returns

Free standard local delivery for orders over £50. Fast delivery options available.
For larger items additional fees might apply at checkout.
Please see our Delivery & Returns page for details.
Loyalty Program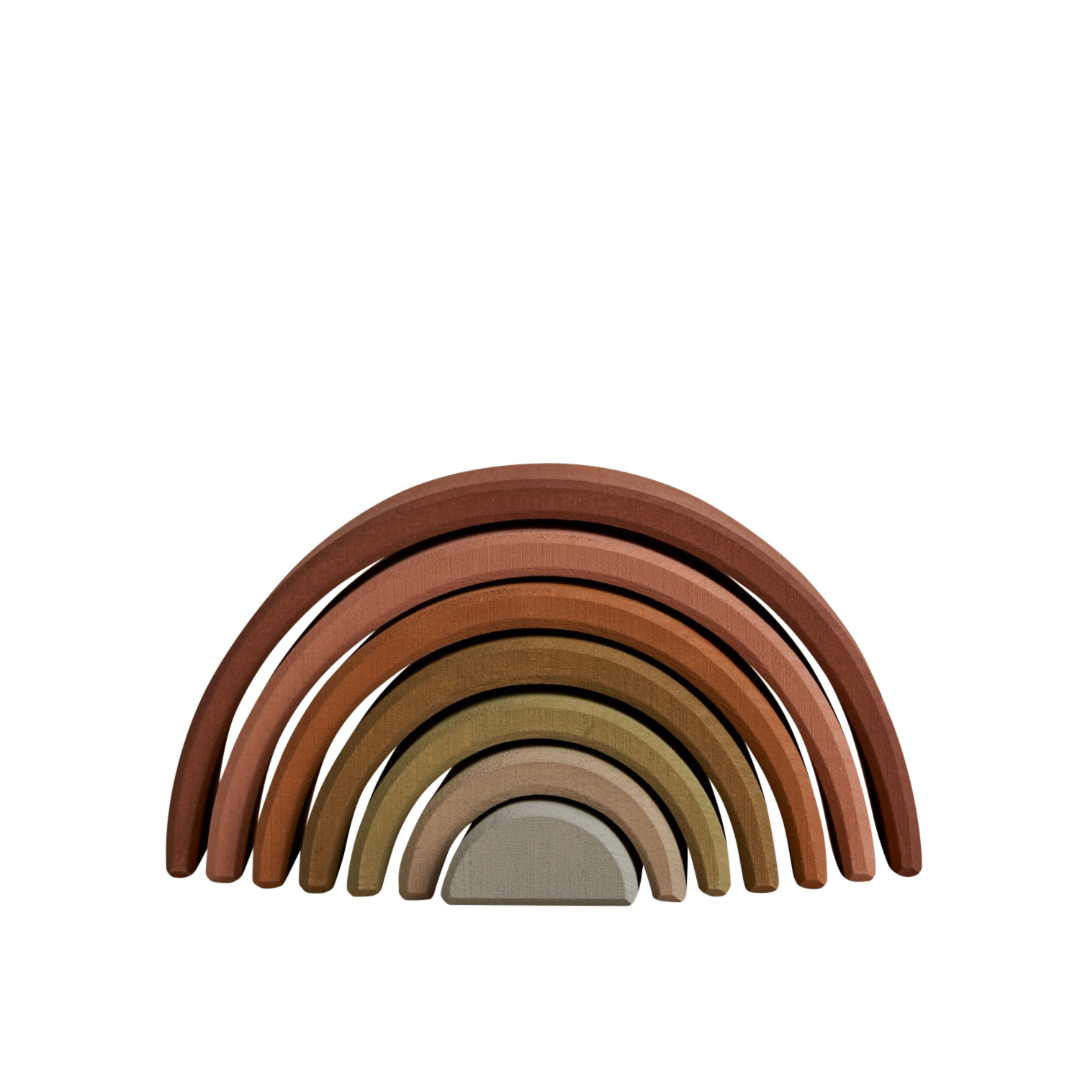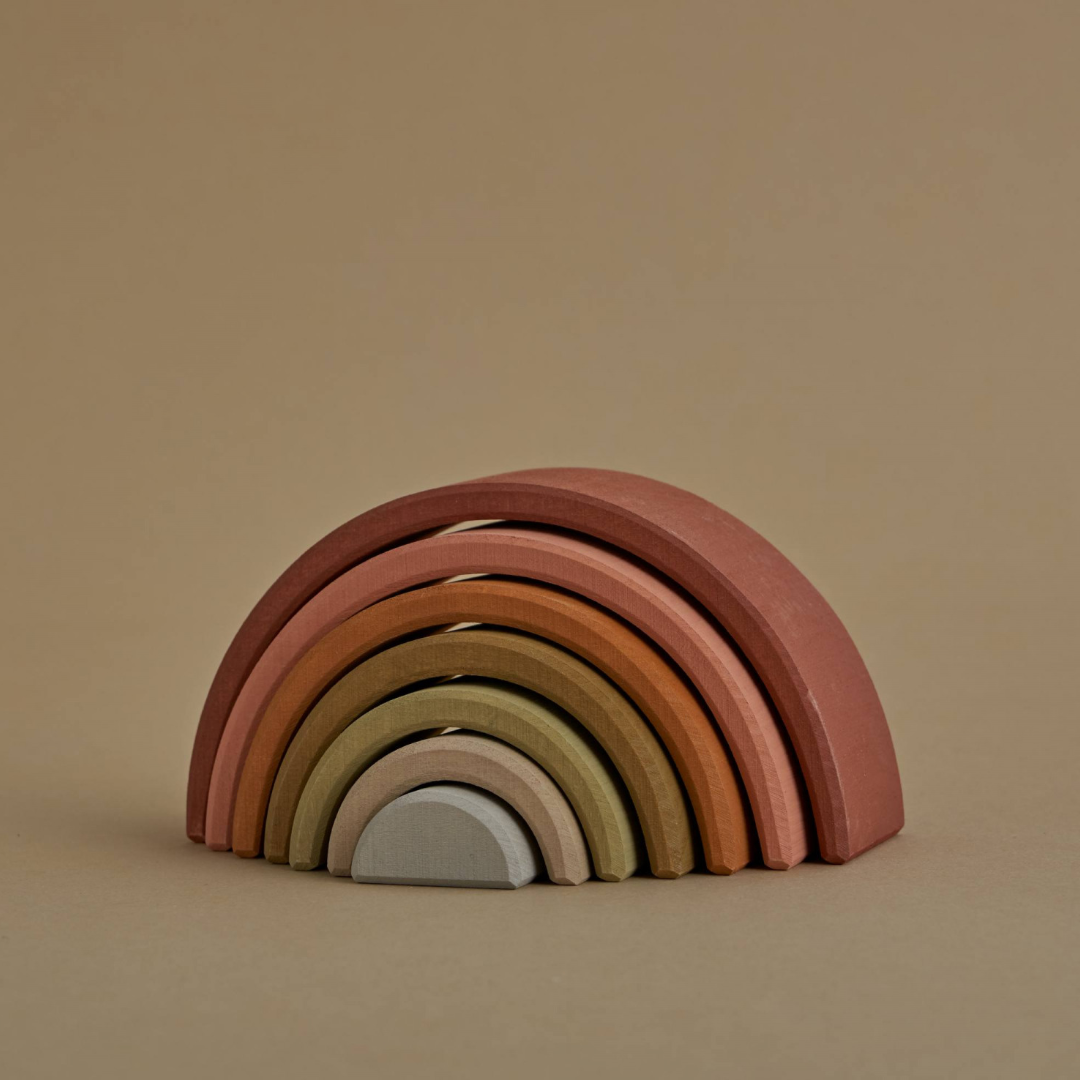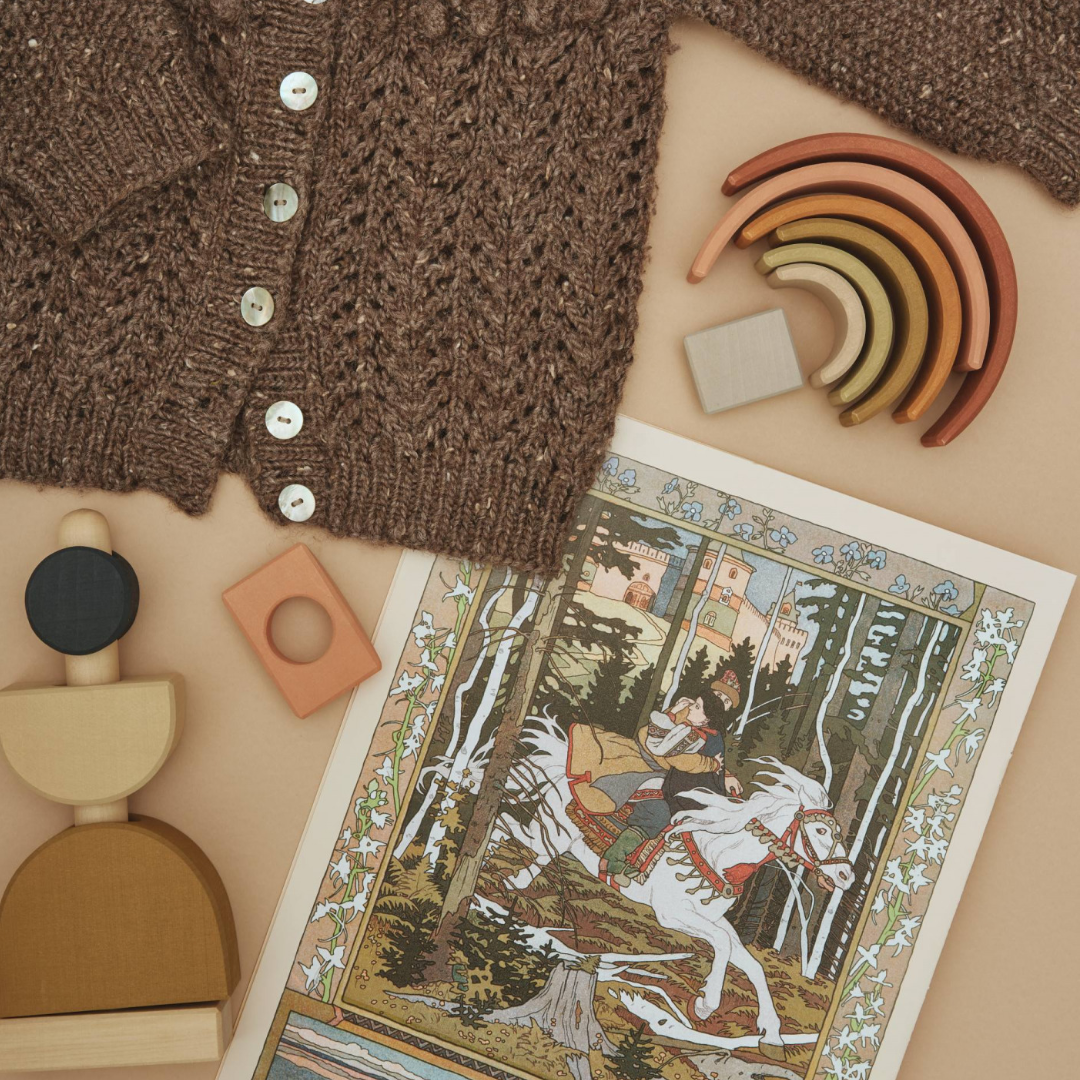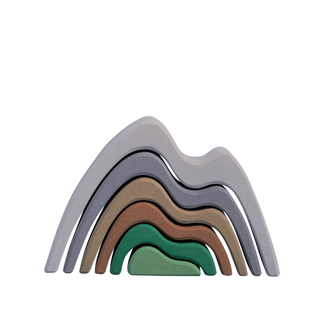 Raduga Grez
Regular price
Sale price
£26.00
Unit price
per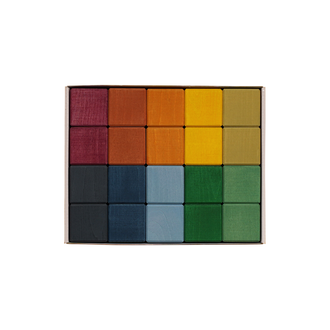 Raduga Grez
Regular price
Sale price
£30.00
Unit price
per
Raduga Grez
Regular price
Sale price
£34.00
Unit price
per