KAPLA® 200 Box
Regular price
Sale price
€53,95
Unit price
per
What is it?
The KAPLA® Box, the brand's flagship product, has inspired generations of builders. It contains 200 planks, the ideal amount to begin your construction journey and to let your creativity run free.
Natural KAPLA® planks bring together the strength of your imagination and the softness of natural pine.
All the planks are made from solid, natural Landes pine, sourced from sustainably managed forests. Perfectly identical, they can be used by builders to free the imagination and develop creativity!
Product details

Recommended age: 2+

Includes 200 natural planks and 1 instructions booklet

Dimensions: 38 cm x 25 cm x 15 cm

Weight: 3kg

Natural wood from the sustainably managed pine forests of Les Landes (France)

Made in Morocco
Shipping & Returns

Free standard local delivery for orders over £50. Fast delivery options available.
For larger items additional fees might apply at checkout.
Please see our Delivery & Returns page for details.
Loyalty Program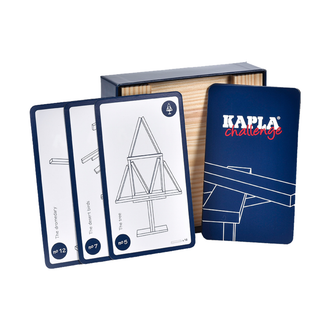 Kapla
Regular price
Sale price
€16,95
Unit price
per
Plus-Plus
Regular price
Sale price
€41,95
Unit price
per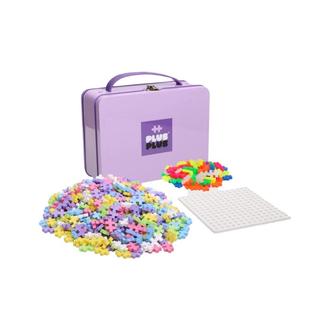 Plus-Plus
Regular price
Sale price
€41,95
Unit price
per